Aires DEI Committee
​
Helps explain, promote, and encourage the DEI mission

​

Ensures the DEI initiatives remain a priority

​

Advises leadership

​
Employee Resource Groups

(voluntary, employee-led)
​
Serve as a resource by fostering a diverse and inclusive environment

​

Address diversity issues, opportunities, and best practices for the company within their community

​
Aires Supplier Diversity Promise
Aires is committed to supporting small and minority-owned partner participation in our business relationships and strives to increase the diversity of our supplier base. We value long-term partnerships, and our selection methodology is driven by a variety of service metrics including customer feedback scores, Aires service capability evaluations, ISO 9001 quality process conformity, environmental goals, and security program adherence.​
We've found that many small and minority-owned businesses provide the new ideas and flexibility which Aires desires, and in turn, we offer procurement opportunities to partners, consultants, and suppliers who also consider minority-owned participation in their business relationships.​
​Additionally, offering partner support through the Aires Partner Management Program provides mentoring to partners which helps them strengthen their business and expand the level and variety of services provided.​
​Corporate stewardship is important to Aires and its employees. Our staff continually seek innovative ways to incorporate small business opportunities and partner diversity in our business relationships and strive to make a difference to the local economies of our worldwide partners.​
​Aires supports our clients' Supplier Diversity initiatives and takes actions to ensure that their supplier diversity and small business partner goals are met. We commit to meeting our client's corporate small business and diversity spend objectives.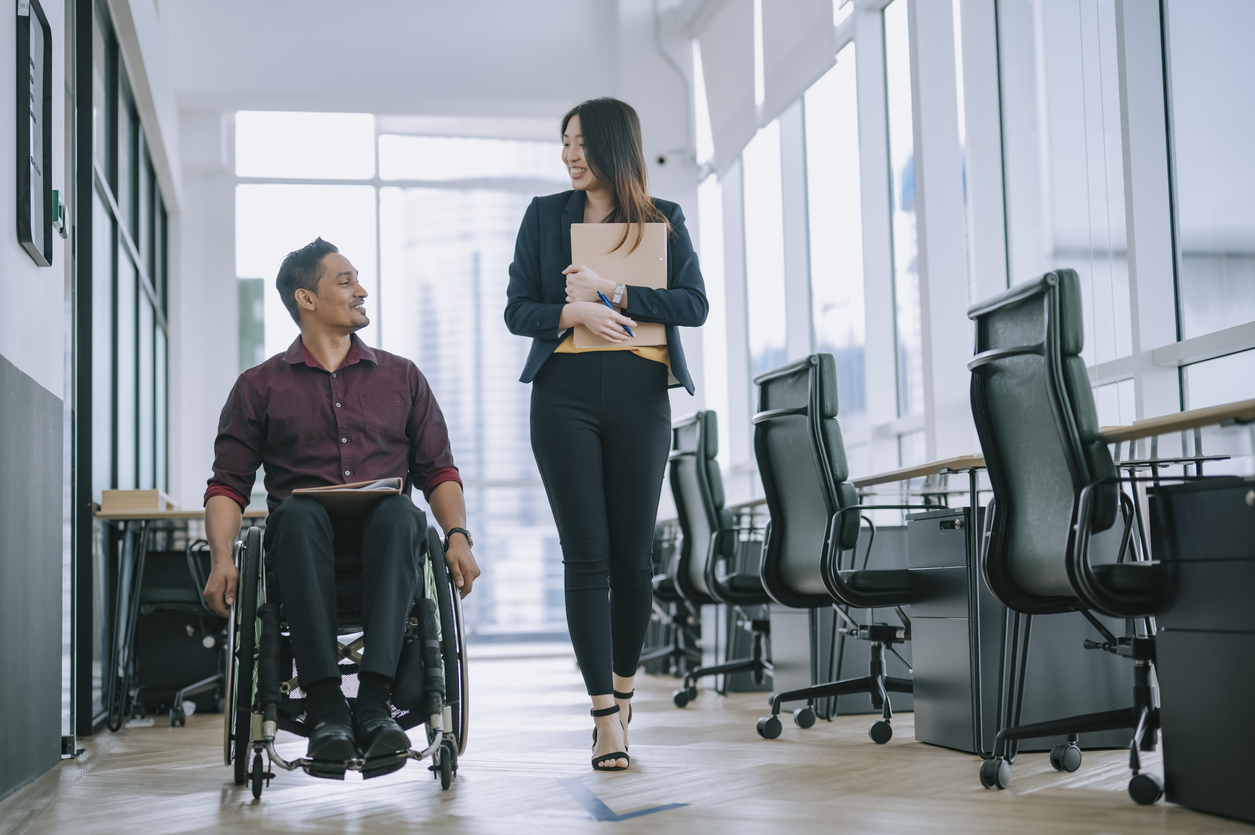 Aires Employee
Resource Groups
LGBTQ+
Women
The Cultural Collective
Able
Veterans


---
ERG Structure
Executive sponsor
Chairperson(s)
Periodic meetings
Objectives
proud participant
Vibrant Index 3.0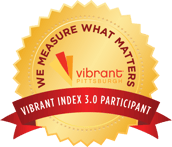 The Vibrant Index is an annual process for organizations to benchmark themselves against other organizations in the Pittsburgh region that are working toward equitable and inclusive organizational cultures, and to receive feedback regarding their diversity, equity, and inclusion efforts.