Our People
We really have the best job on Earth. We get to help companies accomplish their goals and transferees find new homes. Our passionate relocation professionals aren't just great at what they do. They're leaders inspired by a caring attitude and drive to serve. It's just in their blood – we call it the "Aires DNA."
And it's because of this quality that our culture is as unique as our approach. For more than four decades, we've done business The Aires Way, nurturing responsibility, accountability, empowerment, and collaboration, from every employee to our executive team.
Our Process
We think global mobility should be seamless. That takes a refined, streamlined strategy. From beginning to end, our customizable process helps our customers navigate through potential challenges.
It's the combination of our people and our technology that makes our revolutionary process run like a well-oiled machine. And if just thinking about dealing with multiple service providers gives you a headache, listen to this. Our team carefully selects and manages service partners for you, so we can control quality and offer you more competitive pricing. In a nutshell, we manage everything, so you can focus on success.
Our Technology
At Aires, we are really techies at heart. With our strong culture of innovation and technology, we developed a secure, integrated system that offers greater transparency, efficiency, and control for your entire mobility process. These industry-leading solutions allow us to be nimble and able to meet our customers' evolving needs, driving effective mobility around the globe.
A variety of innovative tools for corporate clients, transferees, and the Aires team takes managing successful relocation to the next level.
Aires Corporate Social Responsibility Report
At Aires, we recognize that strong corporate values and citizenship are essential. After all, we partner with some of the most admired and respected companies in the world. That's why we're not just committed to doing things right, but to doing the right things.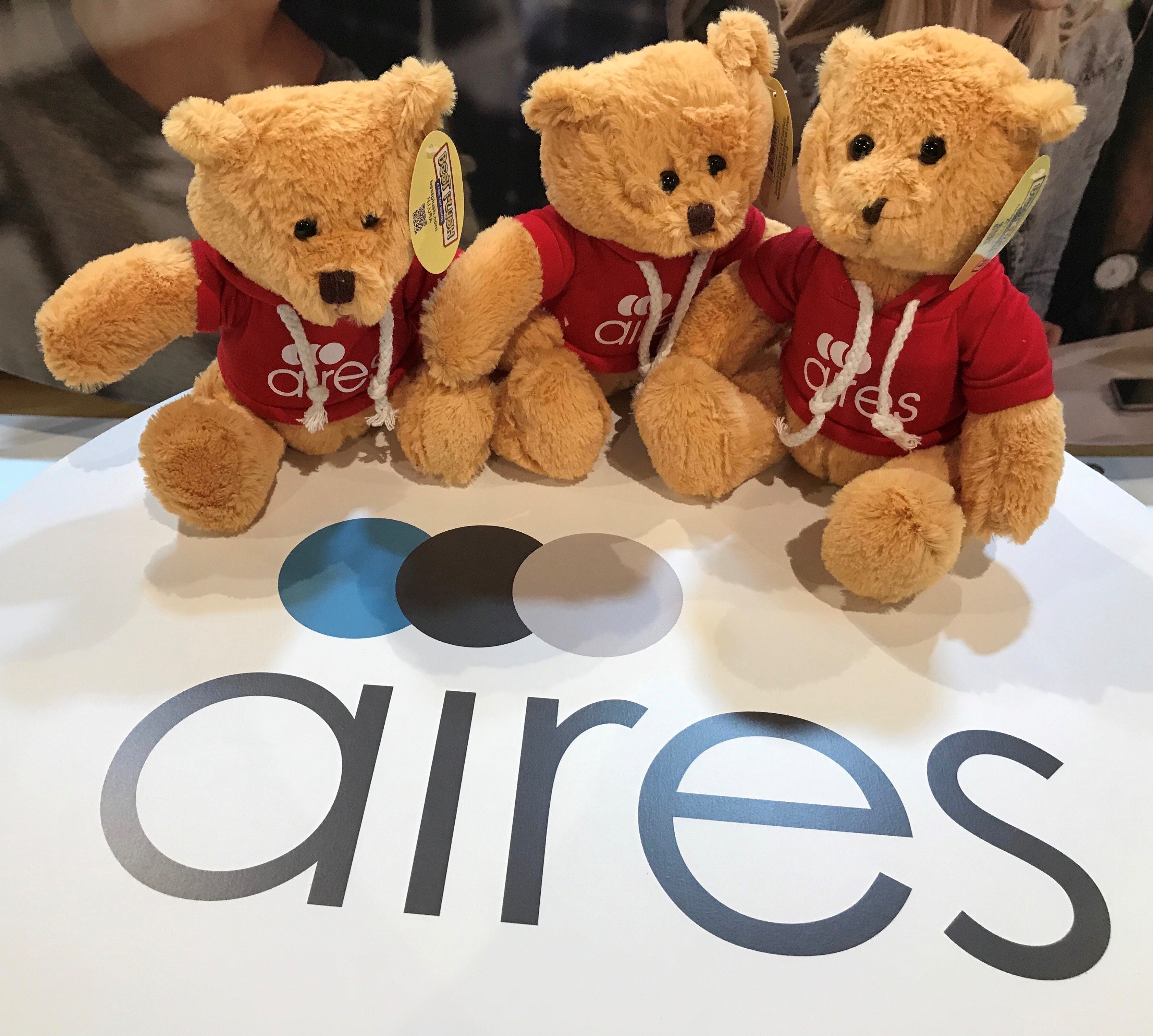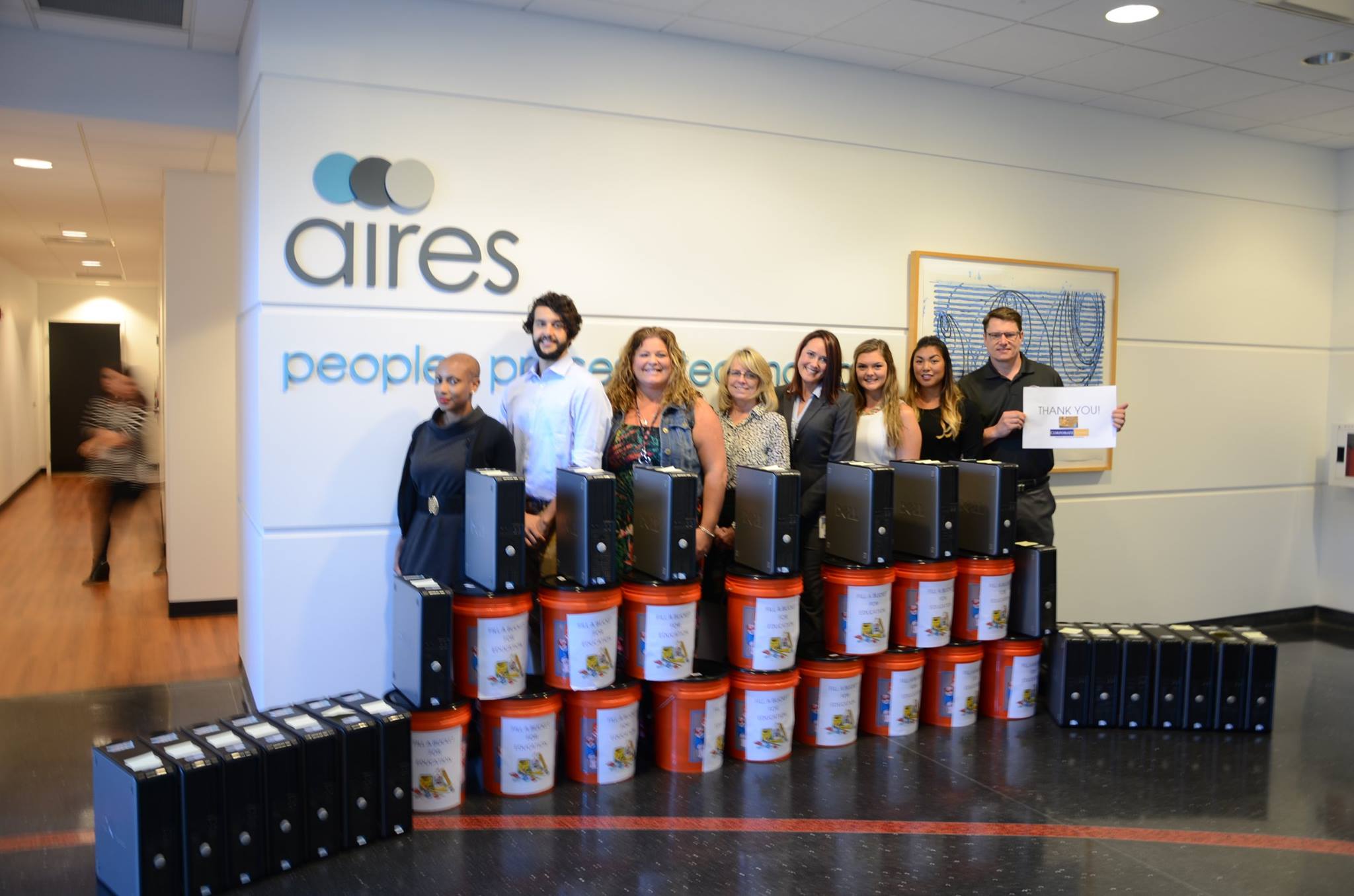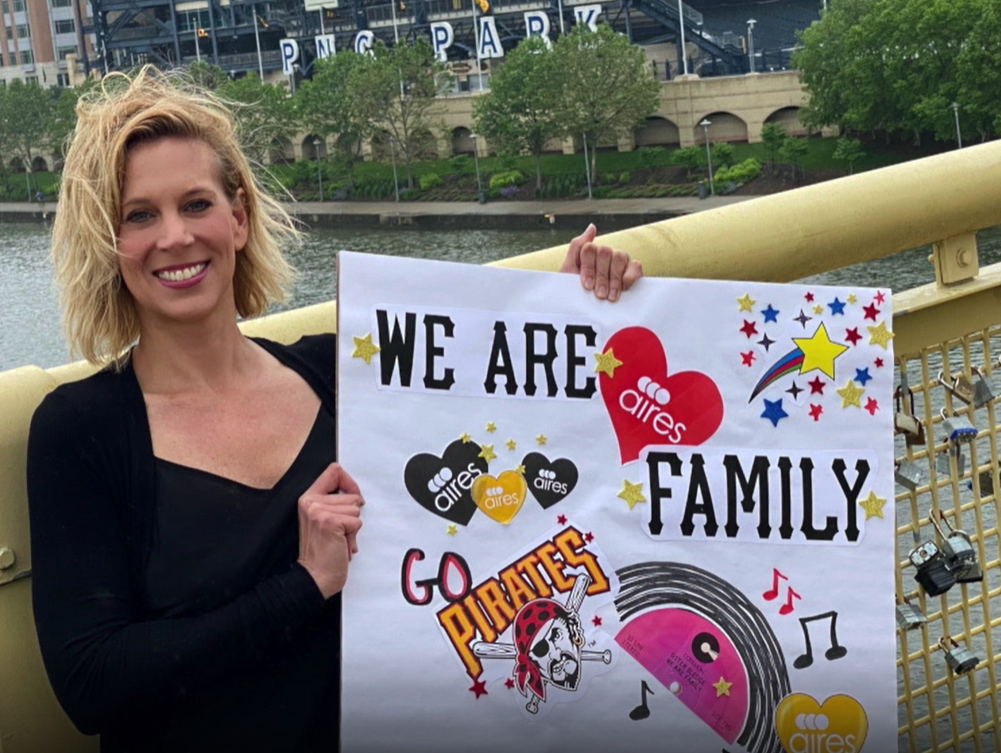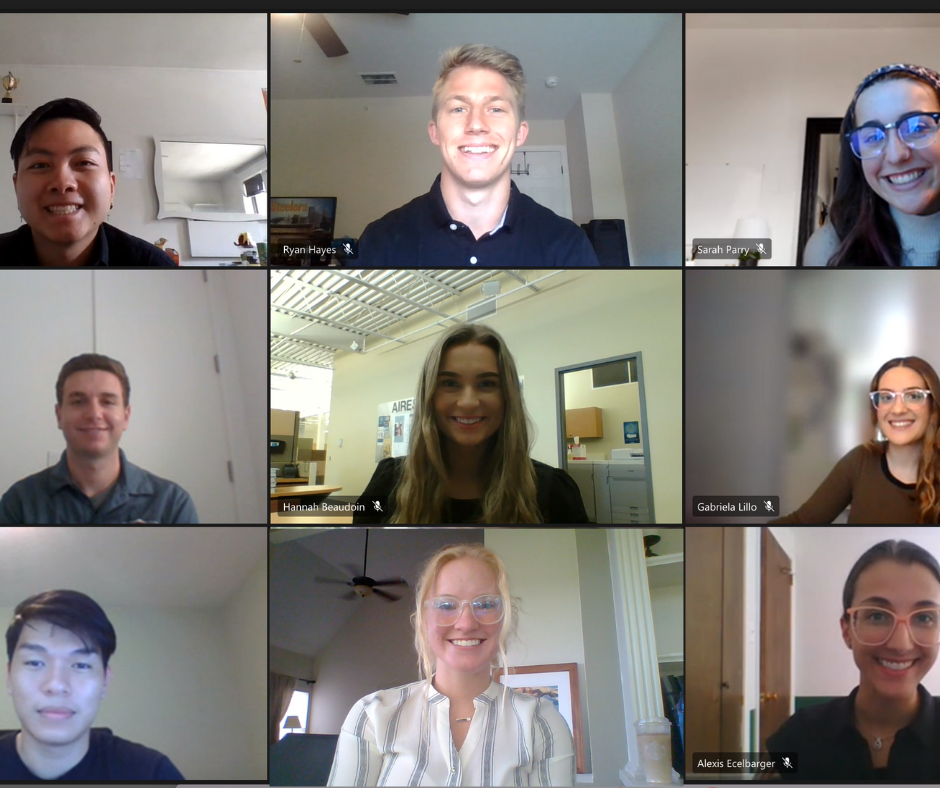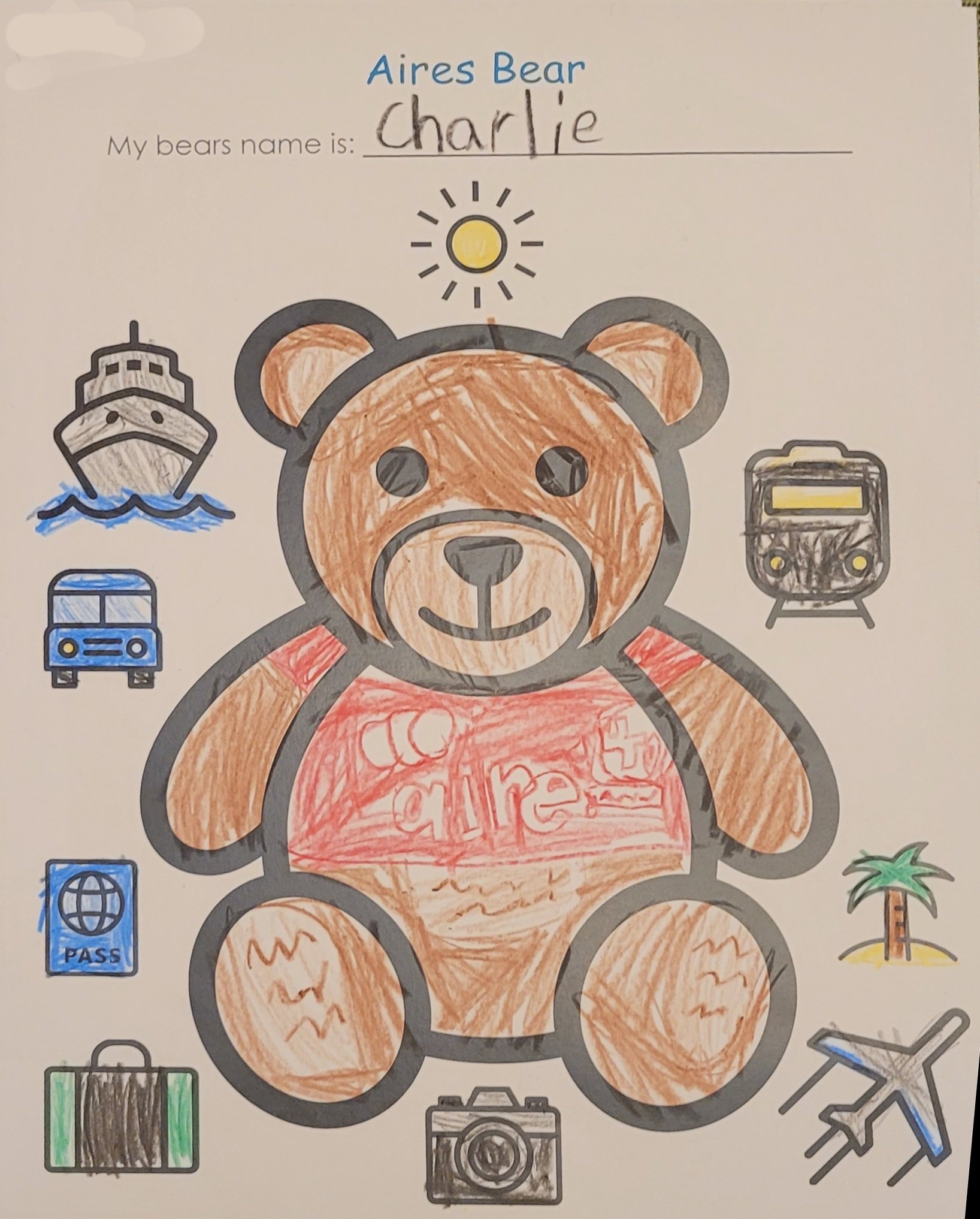 proud participant
Vibrant Index 4.0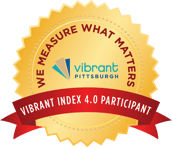 The Vibrant Index is an annual process for organizations to benchmark themselves against other organizations in the Pittsburgh region that are working toward equitable and inclusive organizational cultures, and to receive feedback regarding their diversity, equity, and inclusion efforts.
our commitment to
Excellence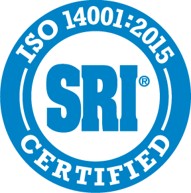 ISO
14001:2015
Monitor and measure continued use of environmental resources.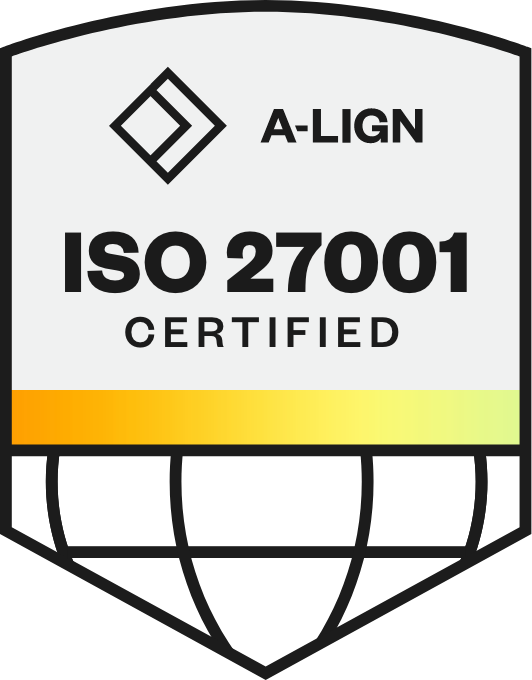 ISO 27001:2013
Information Security Management System.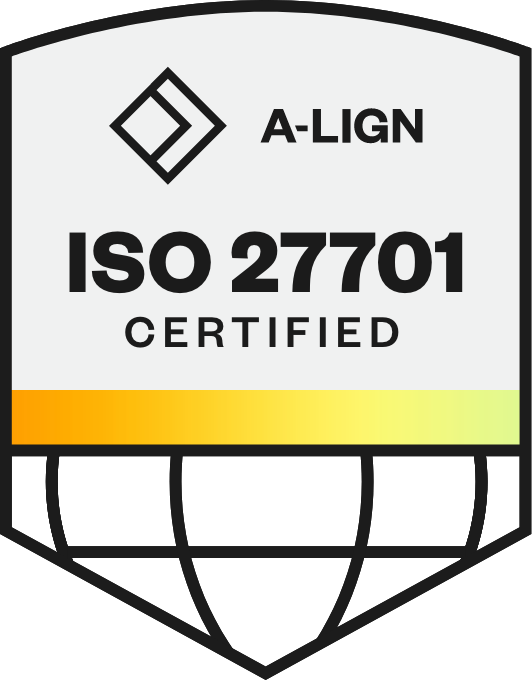 ISO 27701:2019
Privacy Information Management System. The first relocation management company and one of the first two in the world to have their PIMS certified by an ANSI National Accreditation Board (ANAB)-accredited auditor (A-LIGN).
Customs-Trade Partnership Against Terrorism (C-TPAT)
Supply chain security program led by U.S. Customs and Border Protection.
FIDI/FAIM
FAIM (FIDI Accredited International Mover) is the most stringent, all-encompassing quality program for the international moving industry, recognized as the supreme seal of quality by global customers. We are FIDI/FAIM certified!
SOC 2, Type 2
Aires undergoes a successful annual SOC 2, type 2 audit to ensure our company has met the high bar of the SOC 2 standard.

Global Citizenship
The Aires team is an active supporter of the following charity and environmental organizations:
The Mario Lemieux Foundation
Created in 1993 by hockey legend Mario Lemieux, the foundation funds research projects to find a cure for cancer. www.mariolemieux.org
Save the Children
A leading international relief and development organization focused on improving the lives of underprivileged children around the world. www.savethechildren.org
CARE
One of the world's largest private international humanitarian organizations committed to helping families in poor communities improve their lives and achieve lasting victories over poverty. www.care.org
Amyotrophic Lateral Sclerosis (ALS)
The University of Pittsburgh Center for ALS Research studies causes and treatments of ALS (or Lou Gehrig's Disease). www.als.net
Greater Pittsburgh Community Food Bank
Serves the 11-county region of southwestern Pennsylvania, including smaller countywide food banks, food pantries, and other groups. www.pittsburghfoodbank.org
PrintReleaf
PrintReleaf empowers businesses to reduce the environmental impact of printing by certifiably planting trees around the world.
Aires Environmental Policy
Aires is committed to prevent pollution and reduce the use of paper resources in the process of providing relocation services, through conscientious purchasing, environmentally sound methods of communication, and continual improvement of our relocation processes.
Our focus is to deliver a profitable service, maximizing human, technological, and environmentally friendly resources to effect innovative change that exceeds customer expectations while complying with any legal or customer environmental requirements.
The Quality Manager has the authority and responsibility for the overall implementation and maintenance of the Aires Environmental Management System.
good things happen to good people
Recognition
2022
The Forum for Expatriate Management's EMMA Awards
Relocation Management Company of the Year (Americas)
Best Global Mobility Sustainability Initiative of the Year (Americas & APAC)
2021
Better Business Bureau
Torch Award for Ethics - Large Business Category (winner)
The Forum for Expatriate Management's EMMA Awards
Best Partnership between Two Service Providers – Aires & KPMG – Systems Integration Project for eBay (Americas)
Best Partnership between Two Service Providers - Aires & R3Location (EMEA)
Most Innovative Use of Technology in Global Mobility - Assignee Management (EMEA)
2019
The Forum for Expatriate Management's EMMA Awards
Best Vendor Partnership – RMC – Aires & Bacardi (winner, EMEA)
Pan American International Movers Association (PAIMA)
Ecology Award for Outstanding Achievements and Contributions in Sustaining and Protecting the Environment
Highmark Health (Aires' client award)
Best Practice Area Performance (Mobility Practices in Recruiting)
2018
The Forum for Expatriate Management's EMMA Awards
Outstanding Corporate and Social Responsibility Initiatives (winner, APAC)
2017
Smart Business
Pittsburgh Smart 50 Awards – Jeff Wangler, President
Computerworld
2017 Best Places to Work in IT
The Forum for Expatriate Management's EMMA Awards
Relocation Management Company of the Year (winner, Americas)
Most Innovative Use of Technology in Global Mobility – Assignee Management (winner, APAC)
American Business Awards
Gold Stevie Award - SpringBoard: New Product or Service of the Year - Software - Cloud Application/Service
The importance of
Financial Stability
We have a strong and stable growing gross profit, we are profitable and we continue to be owned by our founders and our leaders. Our priorities are our customers, our employees and our partners around the world. Throughout the pandemic, we did not eliminate staff, we paid all our partners timely and we worked proactively with our customers to help them through the many challenges caused by the pandemic. We don't focus on short term financial gain, nor do we have to bend to the whims of a market based investor group. We focus on saying yes to our customers, to treating our employees like our customers and our partners like the colleagues they are in our journey to build a customer centric eco-system!
Ed Hartman, Vice President, Finance