get started with aires
What makes us different
Thanks for stopping by to learn more about Aires. We know there are lots of relocation management companies to choose from so we're happy you are taking the time to learn more about us.
Our people
We really have the best job on Earth. We get to help companies accomplish their goals and transferees find new homes. Our passionate relocation professionals aren't just great at what they do. They're leaders inspired by a caring attitude and drive to serve. It's just in their blood – we call it the "Aires DNA."
And it's because of this quality that our culture is as unique as our approach. For more than four decades, we've done business The Aires Way, nurturing responsibility, accountability, empowerment, and collaboration, from every employee to our leadership team.
Proven processes
We think global mobility should be seamless. That takes a refined, streamlined strategy. From beginning to end, our customizable process helps our customers navigate through potential challenges.
It's the combination of our people and our technology that makes our revolutionary process run like a well-oiled machine. And if just thinking about dealing with multiple service providers gives you a headache, listen to this. Our team carefully selects and manages service partners for you, so we can control quality and offer you more competitive pricing. In a nutshell, we manage everything so you can focus on success.
Techies at heart
At Aires, we really are techies at heart. With our strong culture of innovation and technology, we developed a secure, integrated system that offers greater transparency, efficiency, and control for your entire mobility process. These industry-leading solutions allow us to be nimble and able to meet our customers' evolving needs, driving effective mobility around the globe.
A variety of innovative tools for corporate clients, transferees, and the Aires team takes managing successful relocation to the next level.
Financially strong
We have always been a financially stable, organically grown organization. We manage and grow conservatively, resulting in financial security with no long-term debt. Additionally, Rapid Ratings, an independent ratings firm that evaluates the financial well-being of private companies, has rated us in the top tier of "Core Health" and the lowest level of risk for the past five years.
Independent
Aires has no affiliations, exclusive arrangements, ownership interests, or other relationships with any other organization providing relocation-related services (brokers, appraisers, title, inspection, van lines, etc.). As a result of our independence, we are free to select our service partners based purely on their historical performance and cost-effectiveness.
Quality
To ensure consistent value, our stringent quality standards mean that our processes and procedures have been ISO certified for more than two decades.
And our dedication expands to our service provider network. Every partner follows our guidelines for sustainable methods of service delivery when they work with us.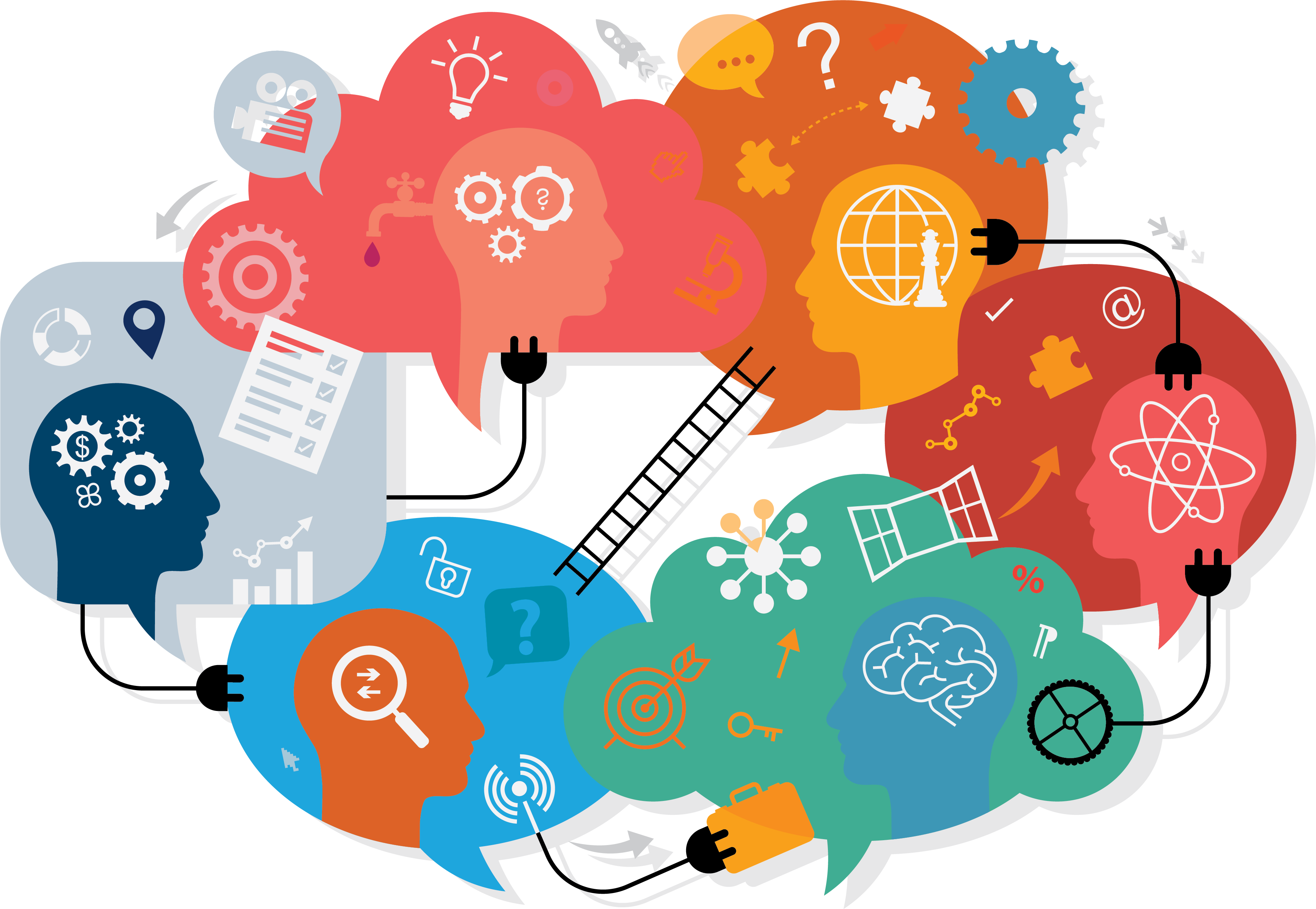 "You may have noticed we use X in many of our product and service names. X stands for the Aires customer experience. We believe enhancing the relocation experience for both our clients and their relocating employees is the key to a successful mobility program."
Joleen Lauffer, President
get exclusive benefits and discounts with
MovePerX
We're excited to give you access to our proven network of real estate, mortgage, and household goods shipping partners – not to mention a free MovePerX membership that offers discounts on everyday things like car rentals, flowers, mobile phone services, and so much more! Click get moving below and let us make your move perkier with MovePerX.
need help? look no further!
Click "let's talk" to start the conversation
The hub of your mobility program is MobilityX® Web Services. Log in to this secure portal to view your dashboard and access extensive, real-time data and both standard and customized reports about each individual relocation, as well as your overall program. Stay up to date on every critical detail, from move status updates to expense submissions to key policy information.
What our customers are saying
Jamie is excellent. 5's across the board. All the services from Aires have been exemplary, I'm so happy with everything.

Greta Moved from Berlin to Amsterdam

I have been in customer service for about 16years, and all I can say is if all of the businesses had Aires counselors, the world would be a better place!

Jim Moved from Minnesota to Ohio

Aires was as coordinated and professional as any relocation company I've dealt with in completing over 10 interstate moves in the past 30 years.

Eleana Moved from Texas to Maryland

Brook was absolutely wonderful! I would recommend her and Aires to anyone!

Jack Moved from Ohio to North Carolina

Connie has been awesome! She was always very responsive and able to go above and beyond to make this a smooth process for me.

Roy Moved from Tennessee to Colorado

Ashley went above and beyond with the service. I was so impressed with everything. This has been in the works for a year now and everything went so smooth. Ashley was wonderful.

Chelsea Moved from California to Idaho

Monica was flawless. The service that you all provide is excellent and takes away all of the stress. Thank you so much for making this easy for me!

Damon Moved from UK to Italy

Charmaine is amazing! She made this move a dream! This is my second move with Aires and both have been a wonderful experience.

Josh Moved from Florida to Arizona

Very helpful from start to finish! Made the whole process smooth. Jamie was excellent from beginning to end and I often bragged to my coworkers about the service I received during our relocation.

Chelsea Moved from Pennsylvania to Nevada

Hailey has been a great partner on this journey. She is easy to work with and empathetic and solutions orientated. She was very efficient and on-it during the move portion of the relocation.

Charmaine Moved from Connecticut to South Carolina
the latest posts
From our blog